You want a killer agency to elevate your brand

We want great clients.
Welcome to the SuperHeroes Client Pitch.

It's just like a normal pitch, except instead of us pitching our work to you, you pitch your brand to us.
Curious?

Read on, and submit your brand.
Yes we're flipping the script.
After months of lockdown, brands are all gearing up to launch campaigns that will stand out. We're here to help, but there are only so many hours in the day.
We've built fantastic relationships with the likes of Lenovo, The North Face, Sixt, Vans, Setapp, MTV and Zalando, but we would like to add one or two more brands that want to be brave and make exciting and unexpected work.
So this is your chance to make your case for why we should work together.
The Score
Sheet
Okay, let's get down to the nitty gritty, but first, CHEERS! You've made it to this page which means you've shown some curiosity. It goes a long way in this business and we're excited to help you grow.
We've got a few helpful guidelines which will help you tick the boxes when preparing your pitch:
Bravery(50%) We're on a mission to save the world from boring advertising, and to do that we need brand partners that aren't afraid to be out in front of the wave.
Collaboration (20%) Our best work always happens when clients are part of the creative process, after all you know your brand best.
The budget (10%) The budget doesn't need to be huge, although it sometimes helps, of course. We can be flexible and find clever ways to make your budget work harder.
Timing (10%) Is the deadline next week or next year? We're an independent agency that moves fast and can always hit your deadlines, even the seemingly impossible ones.
Product / service (10%) This doesn't matter so much. However, you get bonus points for being socially conscious or environmentally friendly, because as SuperHeroes we like to do good for the world.
Um, hello?
H

H

ave
we met?

Hi we're SuperHeroes. Don't know us yet? We're an independent creative agency with offices in Amsterdam, New York, and Singapore.

We're on a mission to save the world from boring advertising… and now pitches too.
Our sweet spot is digital native, ultra-connected, on-the-go Millennials and Gen'Zers.
So are you looking for a high level of creativity that won't break the bank but is still highly effective? And you think your brand has what it takes to join the list?
We'd love to give you a shot and hear you out.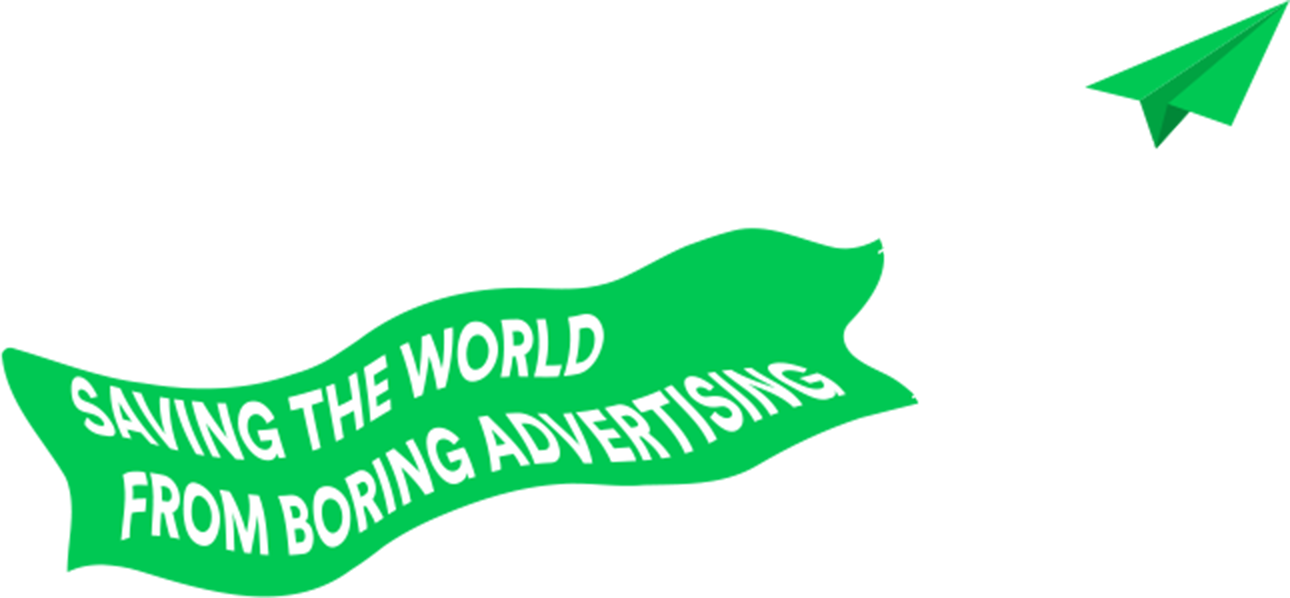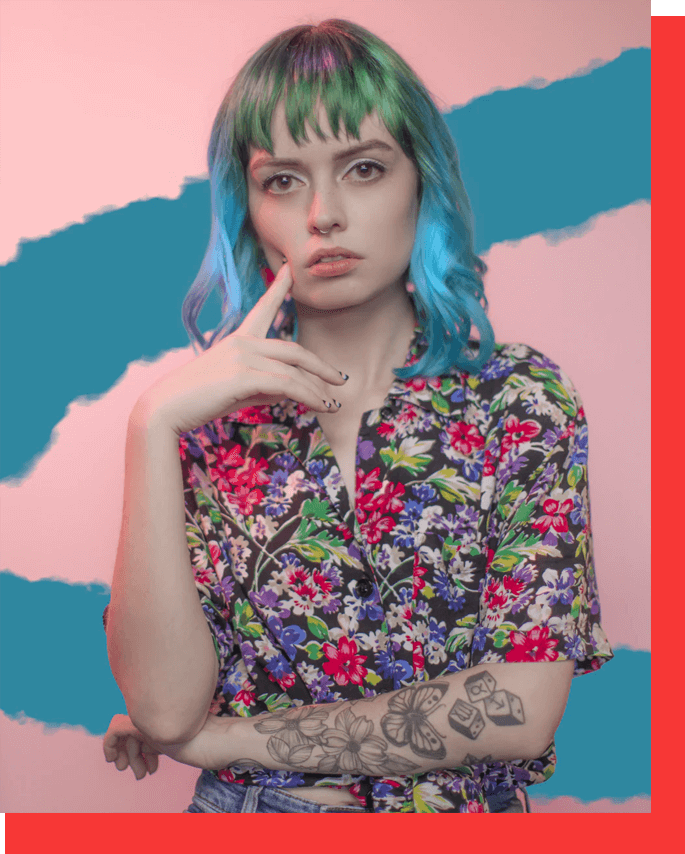 You pitch,
we donate
Your time is valuable, as is ours. So of course we will not let you pitch for free.
For each of the final four brands that participate in our client pitch we'll make a $500 donation to NoKidHungry.org
Let's
do
this
Curious brands should act fast. The Client Pitch deadline is set for Tuesday June 8th. In the next two weeks we'll gather all the responses and will make up our long list.
Want to talk to a real hero? Call Susan Vugts, +1 212 8107105.
Let's fly!